Japan's leading photonics and laser related exhibition.

Wed 22nd - Fri 25th April 2015
Pacifico Yokohama

OPIE'15 Floor Plan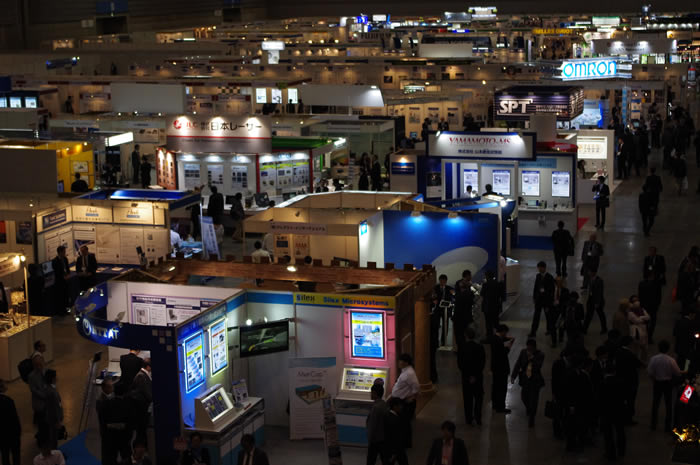 OPIE'15
22-24 Apr, 2015
Pacifico YOKOHAMA

Featuring the following expos: Laser, Lens, Positioning, Medical & Imaging, IR+UV, Space & Astronomical Optics.

Visit Website OPIE'15 Floor Plan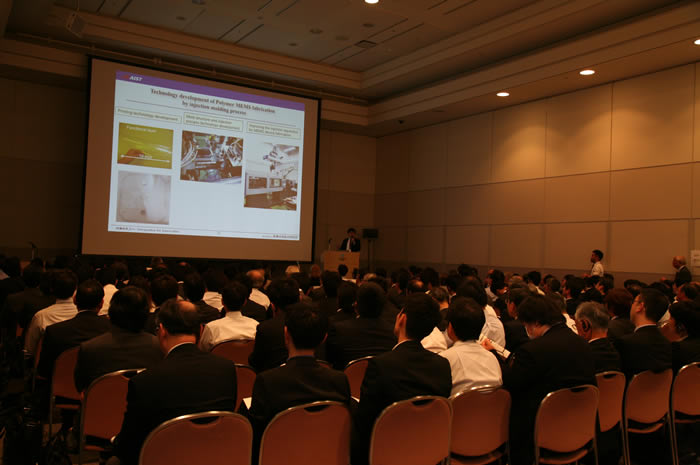 OPIC 2015 (with OPIE'15)
22-24 Apr, 2015
Pacifico YOKOHAMA

Congratulations to OPIC committee members Dr Isamuu Akasaki and Dr Hiroshi Amano on winning their Nobel Prize.

Visit Website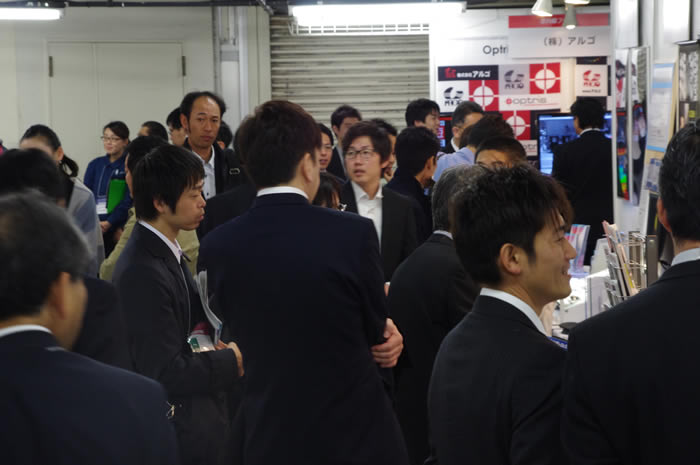 Science Photonics Fair
11-18 Nov. 2014
Science Museum, Tokyo

Featuring: IR Fair, SI Photonics & Micro Optics Fair, Optical Thin-Film Fair, UV & X-Ray Fair, IR + UV Fair, Spectroscopy Fair.

Visit Website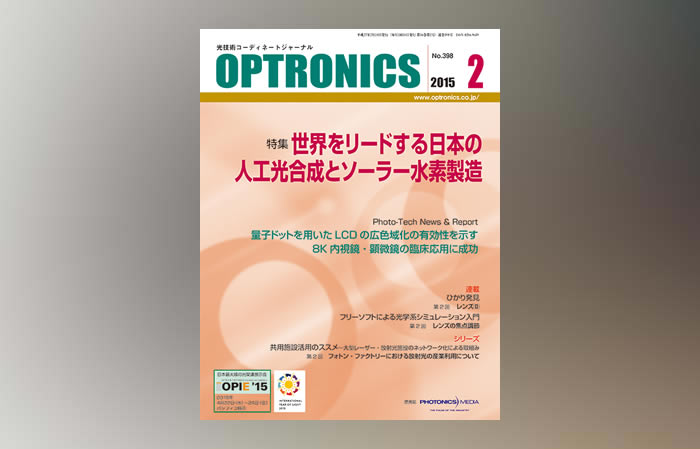 Optronics
Japan's No. 1 photonics journal printed in the Japanese language, with a circulation of over 12,000.
Issues are released monthly.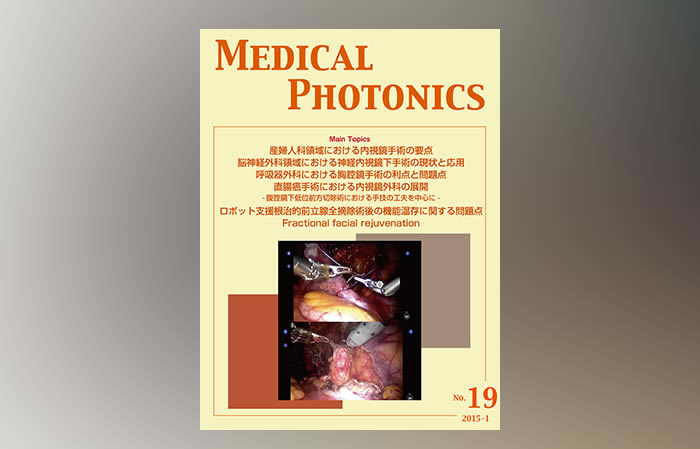 Medical Photonics
Released quarterly, Medical Photonics covers a wide range of subjects regarding the medical application of Photonic devices and technology.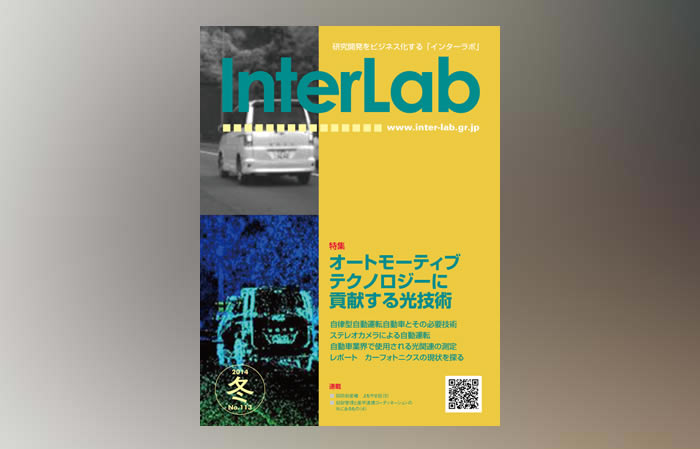 Interlab
Also released quartly, InterLab magazine focuses on photonics developments and breakthroughs to aid research carried out by individuals and companies.
OPIE'14 was a huge success, attracting both exhibitors and visitors from around the globe.
Held at Pacifico Yokohama, from the 23rd - 25th of April 2014, OPIE, co-locatied with nanomicro biz/ROBOTECH received a total of 18,237 visitors. Our attendance numbers have grown year on year and we expect OPIE'15 to attract event more visitors.
OPIE'4 was made up of six seperate exhibitions and feartured the concurrently held International Congress of Photonics.
For more information on OPIE'14, please see the video opposite.
Subscribe to join our mailing list